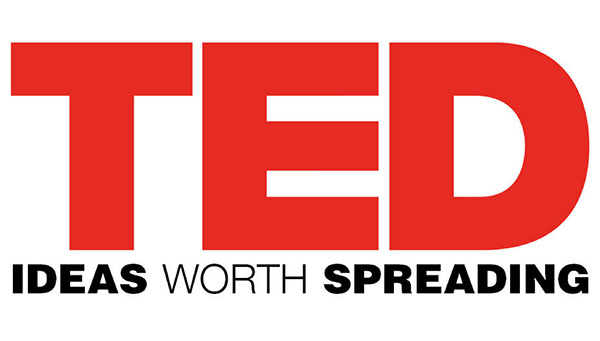 About TED
TED is a nonprofit devoted to spreading ideas, usually in the form of short, powerful talks (18 minutes or less). Started as a conference where Technology, Entertainment and Design (TED) converged, and today covers almost all topics — from science to business to global issues — in more than 100 languages. TED organises annual conferences where innovative, ground-breaking and inspiring conversations are had with the sole purpose of changing the narrative. The talks are posted free on their international mainstream and online media for distribution under the slogan "ideas worth sharing". The idea is to connect as much people as possible with the single vision of inspiring future generations. TED speakers have included Bill Gates, Jane Goodall, Elizabeth Gilbert, Sir Richard Branson, Nandan Nilekani, Philippe Starck, Chimamanda Adichie, Ngozi Okonjo-Iweala, Sal Khan and Daniel Kahneman.
About TEDx,
x = independently organized event
In the spirit of ideas worth spreading, TEDx is a program of local, self-organized events that bring people together to share a TED-like experience. At a TEDx event, TED Talks video and live speakers combine to spark deep discussion and connection. These local, self-organized events are branded TEDx, where x = independently organized TED event. The TED Conference provides general guidance for the TEDx program, but individual TEDx events are self-organized.
TEDx NzaStreet
TEDxNzaStreet is an independently organised TED event operated under license from TED. It is a one day event where outstanding speakers who are doing great things across various sectors will share their knowledge and unique ideas about a new Nigeria. Its organized by a team of young people who are passionate about discussions that spark attitudinal changes within their environment and spreads out. They believe in the power of ONE where one person starts a change, which can positively influence the live of one person and in turn, one person that eventually leads to a chain reaction. Any meeting at TedxNzaStreet is bound to change your thought process and horizon in life.
NKULI (AWAKENING)
The theme of our event is "Nkuli" which means awakening in Igbo. We deliberately chose a theme in our native language to better connect with the residents of Enugu State.
According to the Merrian Webster dictionary Awakening means a arising from sleep/inactivity or a coming into awareness. We intend to challenge our audience to act and become. We want them to begin to think and act globally in a small but promising city.
We intend to achieve this through exploring global thoughts by mostly local speakers. In this way, we offer both audience ans speakers confidence to do more as they are part of a global community (TED) in a small city.