NKULI - THE AWAKENING
30 November 2019, ENUGU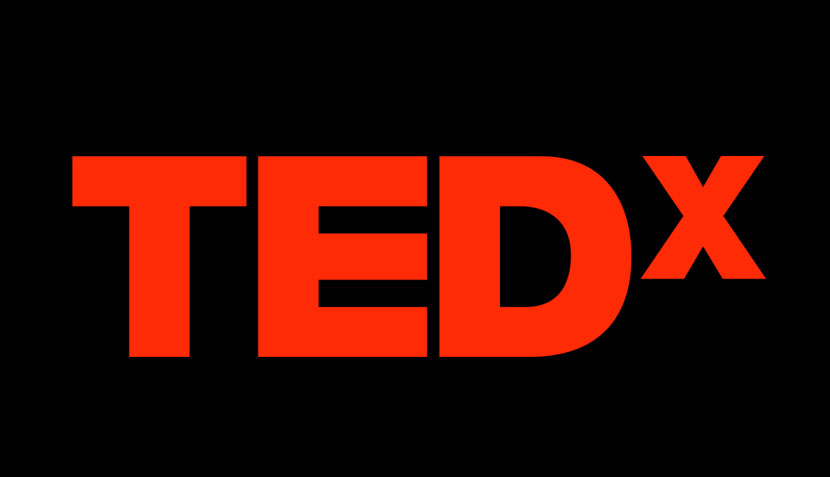 WHAT IS TEDx
x = independently organized event
In the spirit of ideas worth spreading, TEDx is a program of local, self-organized events that bring people together to share a TED-like experience. At a TEDx event, TED Talks video and live speakers combine to spark deep discussion and connection. These local, self-organized events are branded TEDx, where x = independently organized TED event. The TED Conference provides general guidance for the TEDx program, but individual TEDx events are self-organized.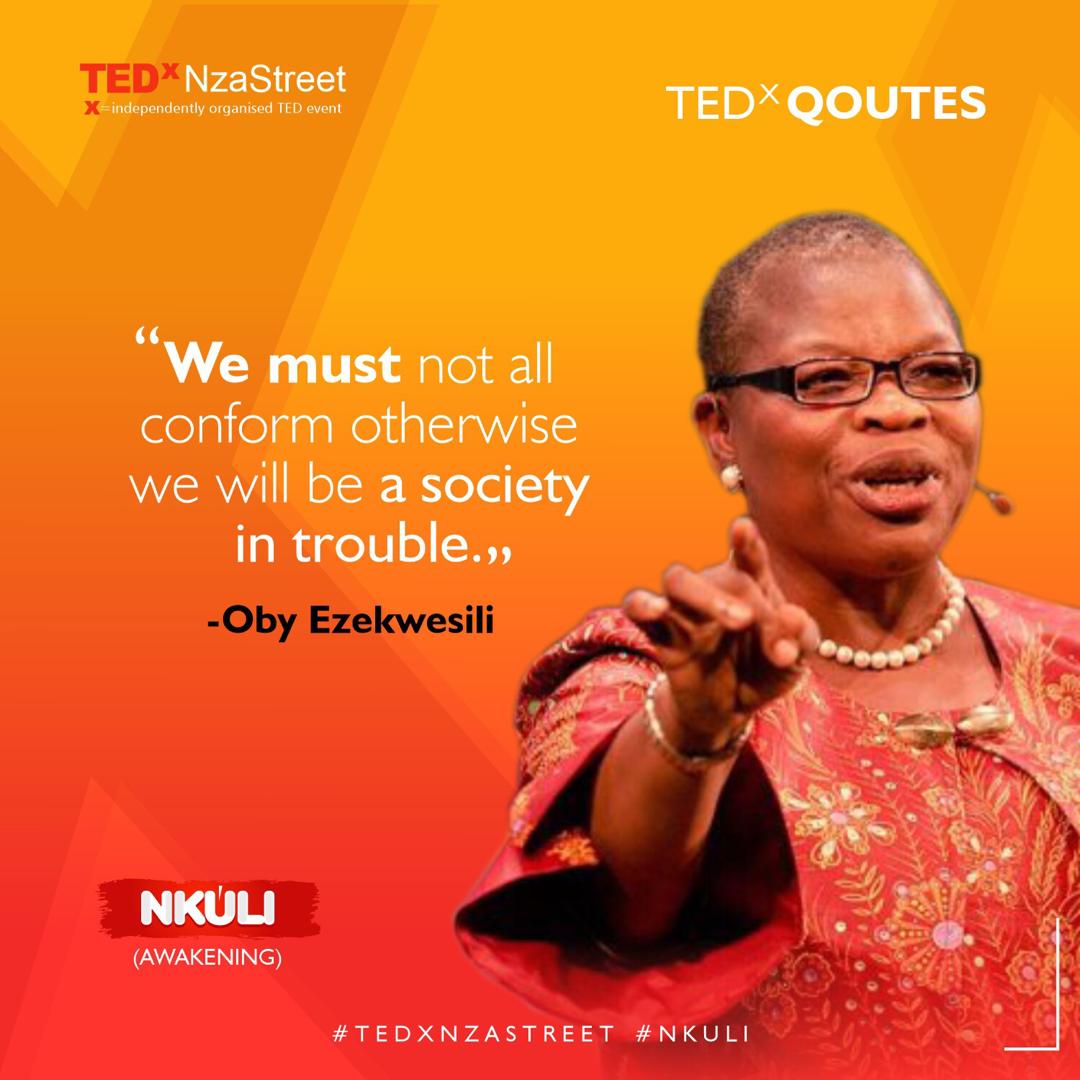 WHAT IS TEDxNzaStreet?
TEDxNzaStreet is an independently organised TED event operated under license from TED. It is a one day event where outstanding speakers who are doing great things across various sectors will share their knowledge and unique ideas about a new Nigeria. Its organized by a team of young people who are passionate about discussions that spark attitudinal changes within their environment and spreads out. They believe in the power of ONE where one person starts a change, which can positively influence the live of one person and in turn, one person that eventually leads to a chain reaction. Any meeting at TedxNzaStreet is bound to change your thought process and horizon in life.